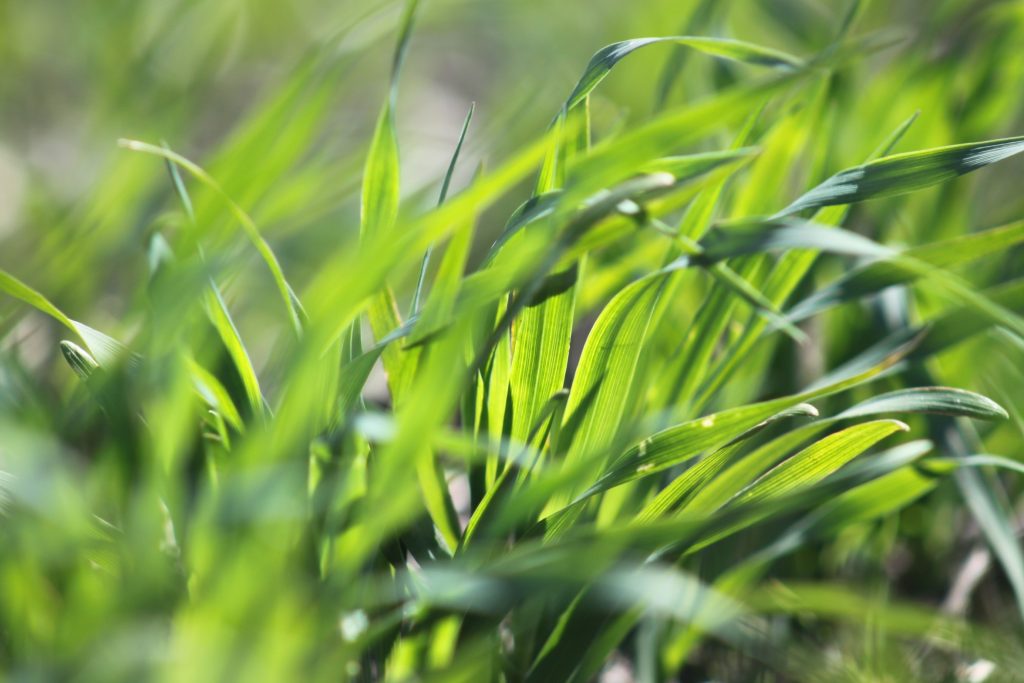 Advanced Agronomy. Trusted Market Access
SY Rowyn offers wheat growers consistently high yields, good straw strength, and very good disease resistance, including strong tolerance to FHB infection. SY Rowyn is a variety that Canadian producers can use to push their wheat yields higher while maintaining access to milling markets.
Features:
High Yield Potential
Unique Marketing opportunity with CPSR in Canada, US DNS
Short Stature with excellent agronomy
Team of experts in your corner from seed to sea
SY Rowyn is a proprietary wheat seed developed by Syngenta and distributed by Alliance Seed under exclusive license.